Clients
De Novo Agricultura advises a range of participants across the agricultural value chain. These range from those involved in primary production, the value adding of agricultural produce, the trading of agricultural goods, the retail delivery to the end consumer and those providing the capital for growth and investment.
Agricultural value chain focus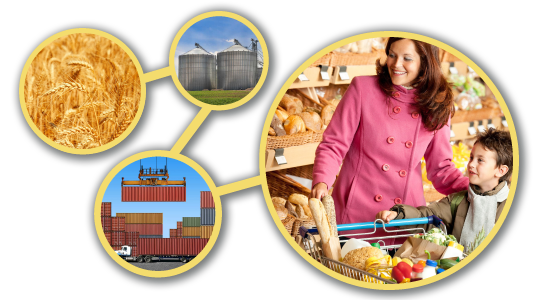 The most vital components of agriculture and agribusiness are the outputs and the human capital necessary to successfully manage these complex and volatile businesses.
Efficient and responsible agribusiness is more important than ever. To ensure both short and long-term profitability and to achieve sustainable growth, stakeholders in the agricultural value chain need to effectively manage the multiple risks that characterise the sector.
De Novo Agricultura advisory services can assist in developing solutions for all participants in the agricultural and food value chains to deliver higher quality outputs with negligible social and environmental impact.